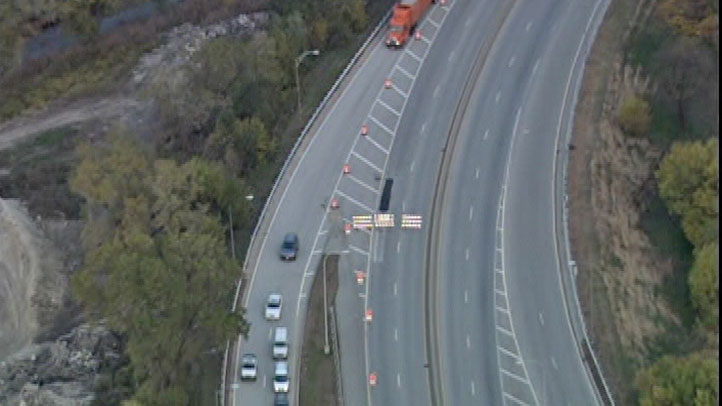 All lanes of the inbound Skyway to the Dan Ryan Expressway were closed Tuesday evening in advance of emergency repair work.

Motorists at about 6 p.m. were forced off the Skyway at State Street. All local inbound lanes of the Dan Ryan are set to close at 8 p.m. Intermittent closures of the express lanes will begin at 10 p.m., officials said.

An independent contractor working on the Englewood Flyover early Tuesday reported the crew may have "dug too deep" during bridge construction and the beam that supports the ramp may have been compromised.

A Metra spokesperson said riders aren't affected and Rock Island line trains will run as usual. The project borders the Dan Ryan Expressway and Skyway interchange.

Motorists are advised to take the Tri-State Tollway (Interstates 80 and 294) to avoid congestion.

All lanes should be open by 5 a.m., the Illinois Department of Transportation said.

The Englewood Flyover is a $133 million project that is expected to reduce commuter delays and create nearly 1,500 jobs.