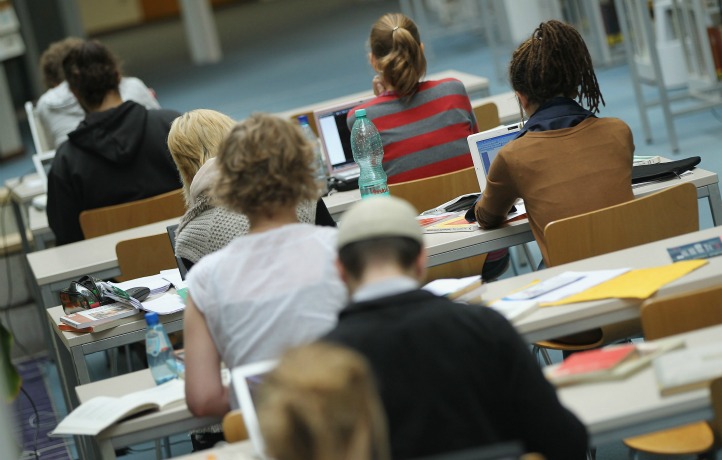 Admissions officers at about a quarter of four-year colleges nationwide said they were pressured by senior-level administrators, trustees and big donors to admit certain students.

In a first-of-its-kind survey of 462 admissions officials, the online trade publication Inside Higher Ed found that 28 percent experience pressure from senior administrators and 24 percent felt pressure from trustees and donors.

Some admissions directors said in some instances they're pressured to push through "full-pay" students with money instead of students with good grades.

The survey, released Monday, did not include how admissions officials responded to this pressure.

In 2009, a Tribune investigation showed the extent to which numerous Illinois lawmakers had pressured admissions officials at the University of Illinois to admit certain kids.

The Tribune revealed that about 160 to 180 undergraduate applicants sponsored by trustees, legislators and high-ranking administrators bypassed the normal admissions, gaining admittance with subpar credentials each year.

The process was eliminated following the report and U. of I. now keeps a publicly accessible log of all incidents in which outside parties attempt to insert themselves into the admissions process.

Scott Jaschik, an editor of Inside Higher Ed, told the Chicago Tribune that this manner of lobbying on behalf of individual candidates "is a recipe for unfairness."