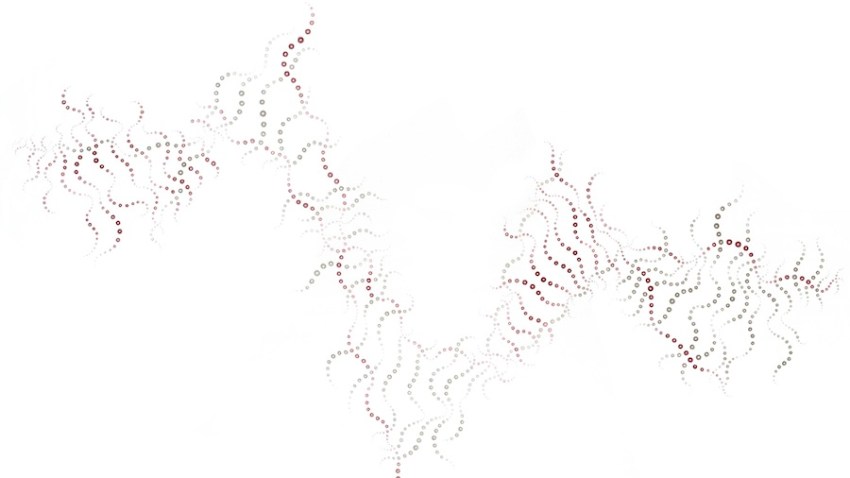 Republican gubernatorial candidate Bruce Rauner's plans to fix Illinois pension crisis have always been something of a long shot.
Now, with news legislative leaders have struck a tentative pension reform deal, those plans—and his campaign—may have become a bit harder to pull off.
Illinois currently has the most unfunded pension system in the nation, the result of years of mismanagement that has left the state $100 billion in the hole.
A big part of Rauner's outsider campaign for governor has relied in part on his plans to fix Illinois' pension crisis. In fact, it's one of only six issues the candidate feels are important enough to put on his campaign website and one of his most common themes on the campaign trail.
At the heart of his proposal is a plan to "cap" the current system and move towards a "defined contribution" system.
While Rauner's been short on details, defined contributions in regards to pension plans usually only means one thing: 401(k). As in, ask retirees to pay a bigger chunk of their own retirement, move some of the pension dollars out of the state's control, and give it to Wall Street firms.
It's something Rauner undoubtedly knows a lot about. Earlier this year, Crain's Chicago Business detailed how Rauner's career in private equity and great wealth was built in part on public pension dollars:
Mr. Rauner, a millionaire who retired as GTCR chairman last year in anticipation of a run for the state's top office, led a firm with more than $10 billion under management largely from public pensions nationwide, including the biggest in Illinois. After earning millions of dollars from this work, Mr. Rauner says he wants to use his insights to overhaul the state's pension system, the worst in the country in terms of meeting its obligations.
Moving dollars from state-guaranteed plans to defined contribution plans under the control of private firms have long been a basic platform position for Republican candidates of all stripes, from former President George Bush's attempts to privatize Social Security to states and municipalities across the country.
But when it comes to state pension systems like Illinois, such moves often represent a massive political hill to climb and are usually unconstitutional to boot.
That's where things get tricky for the new deal in Illinois, which lawmakers are expected to vote on next week. While final details are still sketchy, there's talk the deal includes a "401(k)-style option."
Which means it's could very well turn out to be the worst-case scenarios for Bruce Rauner when it comes to pensions: just enough privatization "reform" to include a 401(k) type option, yet not a complete "cap and replace" plan for Rauner to claim victory for his proposal.
So far, only fellow Republican gubernatorial candidate Bill Brady has come out with a position on the proposed deal, saying he'll support it. Candidates Kirk Dillard, Dan Rutherford and Rauner himself are all keeping their cards close to the vest, no doubt waiting to see how things play out next week in Springfield.
Yet, Rauner's pretty much put himself out on a limb here. His outsider campaign strategy relies on voters believing his business experience and lack of a political career means he alone can ride into Springfield, deal with the union members who have paid into the current system and make the necessary changes down the road.
Any deal that doesn't essentially replace the current system with something else seemingly doesn't do Rauner any good.
Unless he wasn't really serious about what it would take to solve the problem.