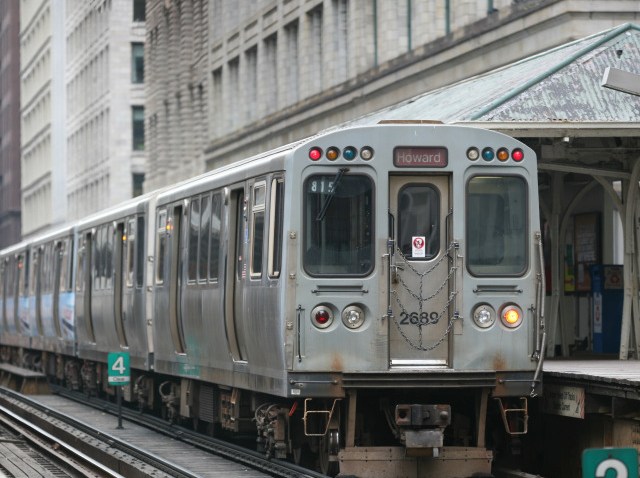 The CTA's Red Line North improvement project continues to chug along, and riders who use the Lawrence "L" station on the North Side will need to plan for its imminent closure.
Beginning Friday, October 19th, the Lawrence station will shut down until November 30th while crews do the renovation work planned for the platform and the station house. Lawrence is the second to the last of the seven Red Line stops benefiting from this $86 million project.
The CTA has posted alerts at all of the stations along the north branch of the line in an effort to keep riders informed of the constant changes. In fact, personnel that the agency calls "information specialists" will be available at the Lawrence station all week leading up to the change during morning and evening rush periods. CTA officials say riders can talk to these representatives, and ask questions about the closure.
The best alternates are the red line stops on either side of Lawrence: Argyle or Wilson. These stations are roughly 4 blocks from Lawrence. Also, the CTA says it will reroute the #81 Lawrence bus to stop at the Wilson station. That could be a great option for those customers with limited mobility. These riders can get on and off at Wilson, and transfer to that #81 bus to get back up north to Lawrence.
More detailed information on the entire multi-million-dollar project, with a completion date of this December, can be found here.
Meanwhile, the dilapidated Wilson station, along the same line, is also slated for a massive re-do. However, the CTA is budgeting separate federal and state funds for that project, and it will be done independently from the other Red Line North station improvements.