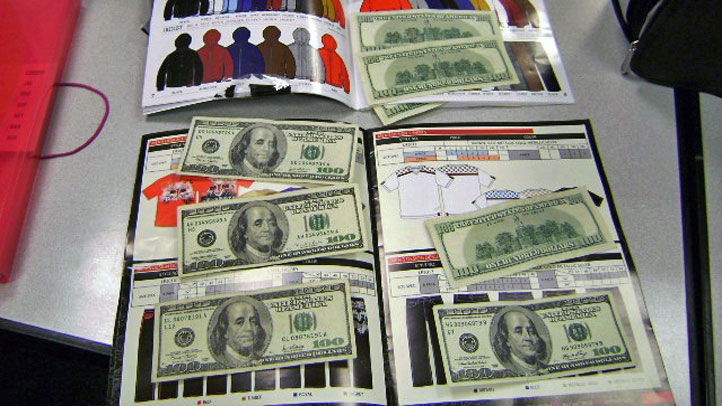 Federal agents earlier this week seized more than $125,000 in undeclared U.S. currency at O'Hare International Airport from a family that was traveling to Pakistan.

U.S. Customs and Border Protection officers selected the family, which was traveling to Pakistan on Etihad Airlines, for an outbound currency verification examination,a release from the agency said
.

Prior to the Tuesday departure, CBP officers explained currency reporting requirements and the husband declared the family was departing with $17,000. But a subsequently baggage examination conducted after a routine inspection revealed more than $35,000 in his carry-on bag.

During the examination, currency was discovered concealed in several locations including $5,200 in the pages of a magazine, $19,300 behind pictures in a photo album and $4,500 in a pair of children's pants.

"Everywhere the officers looked they kept discovering more concealed currency," said CPB spokeswoman Janice Adams. "Money was hidden in every conceivable location. This is an outstanding seizure..."

Currency was then found in all the other carry-on baggage belonging to the family, along with another $7,800 found in checked bags. The total amount of undeclared currency seized was $125,849.

While it is not a crime to carry more than $10,000, it is a federal offense not to declare currency or monetary instruments totaling $10,000 or more upon entry or exit from the United States. Failure to declare may result in seizure of the currency and possibly arrest.

An individual may petition for return of seized currency, but must prove the source and intended use of the currency was legitimate.