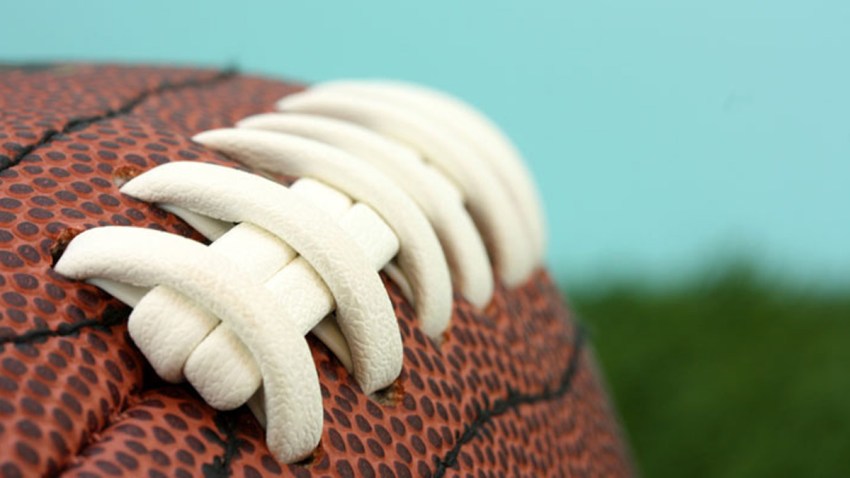 The NFL announced Monday that registration for a chance to win two free tickets to the draft in Chicago begins Tuesday and will continue through April 5.
A limited number of tickets are available for both the Auditorium Theatre and "Selection Square" areas.
The draft will be held in the city April 30-May 2 at Roosevelt University. Last week, officials announced plans to turn the city's Grant Park into a "Draft Town," a free interactive area for fans.
Fans can register for the chance to win two tickets to the draft at NFL.com/DraftTown, with registration beginning at 11 a.m. Tuesday and ending at 10:59 p.m. on April 5. Winners will be picked April 6 and have until April 8 to confirm their attendance.
Round one of festivities for the draft begins at 5 p.m. on April 30 and will include prospects walking a red carpet on Michigan Avenue before heading into the theater for the start of the draft, slated for 7 p.m.
Rounds two and three begin at 6 p.m. May 1 with 32 NFL players on hand to announce to selections.
Rounds four through seven are set to begin at 11 a.m. May 2 and will take place outside at Selection Square and in locations across the country as teams announce their draft selections at their facilities and other locations in their city.
The NFL Draft was last held in Chicago in 1964.