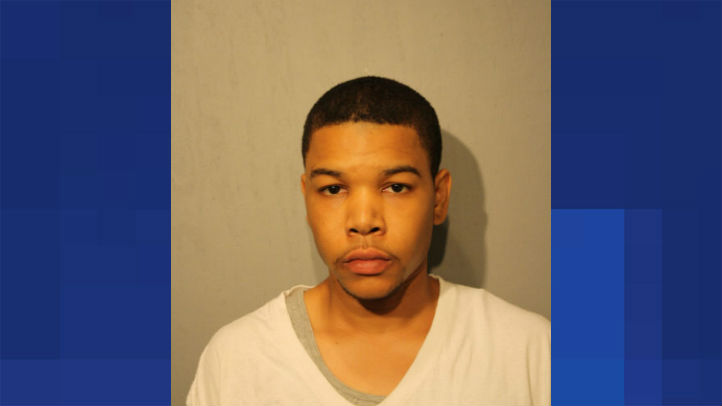 A Chicago police officer was hit by a car and dragged along Lake Shore Drive while a man sped from a traffic stop Friday night, police said.
Christopher Hartzol was arrested Saturday afternoon in connection with the incident.
Hartzol, 26, of the 8700 block of South Ridgeland Avenue, was charged with two counts of felony aggravated battery of a peace officer, speeding and negligent driving, according to Chicago Police News Affairs.
Officers stopped the car around 10:45 p.m. on in the 5100 block of South Lake Shore Drive near 53rd Street and ordered the driver out of the vehicle, officials said.
The driver of the vehicle fled the scene, striking and then dragging an approaching officer with the car. The officer's partner fired shots at the driver but missed.
The officer was treated for his injuries at Northwestern Memorial Hospital and was expected to recover.
The vehicle was found near 67th Street and Jeffery Boulevard a short time later, but the suspect was not in it.