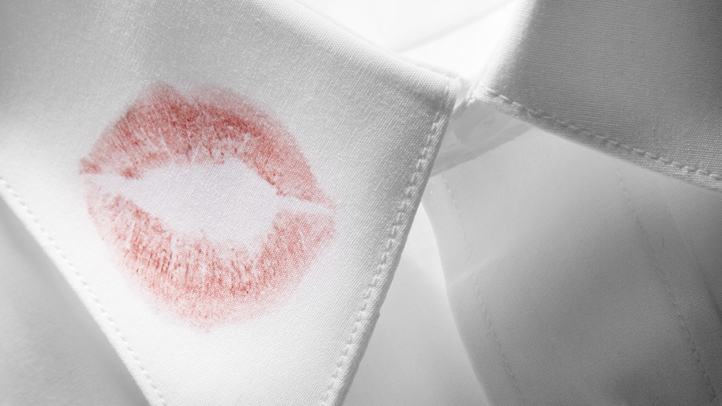 We found love – in an office space?
Just in time for Valentine's Day, a new survey by
CareerBuilder
found that 37 percent of workers dated a co-worker and 30 percent of office romances led to marriage.
Harris Poll
conducted the national survey online from Nov. to Dec. 2014, using a sample of 3,056 full-time, private sector workers from various industries.
When it comes to where office romances begin, "Happy hour" ranks highest at 12 percent, late nights on the jobs and lunches tied at 11 percent, and chance meetings outside of work at 10 percent. "Love at first sight" was the case for 9 percent of surveyed workers.
Thirty-six percent of workers said they kept their office romances secret, despite 25 percent accidently running into other co-workers while on a date with a co-worker.
Call it risky business: 25 percent dated someone in a higher position and nearly 1 in 5 said they had an affair with a married co-worker.
Twenty-three percent of surveyed workers said someone's job title influences whether they would date them. Thirty-nine percent – with 52 percent of women and 28 percent of men surveyed – said someone who "doesn't work on a consistent basis" would be the most "undateable." Other work-related "undateable" traits include someone who has already dated another co-worker (25 percent), travels extensively for work (21 percent), works nights (8 percent), earns less money (6 percent) and works weekends (6 percent).
Not all findings were lovey-dovey, however, as 5 percent left a job position due to an office romance not working out.