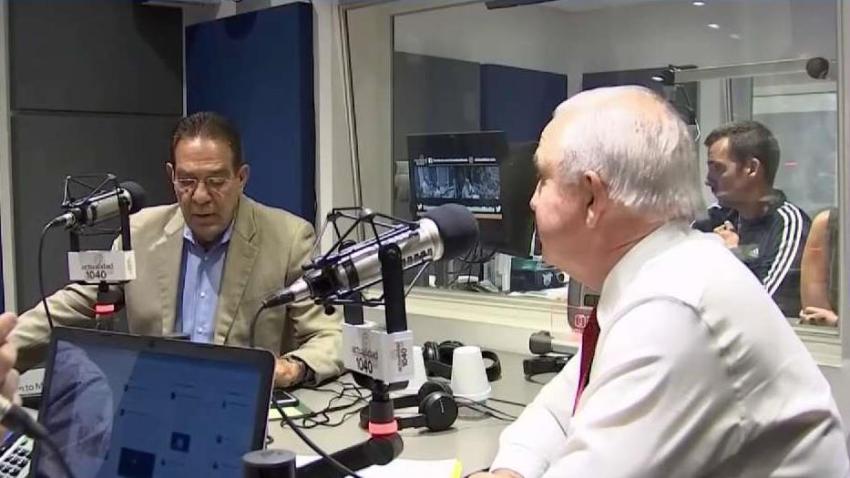 NOTE: NBC Chicago will offer a live stream of the speech beginning at 8 p.m. Tuesday right here.
President Barack Obama will return to Chicago Tuesday for his farewell address at McCormick Place, prompting several institutions at nearby Museum Campus to close early.
Last admission at the Field Museum will be at 1 p.m. on Tuesday, while the final entrance to both the Adler Planetarium and Shedd Aquarium will be allowed at 1:15 p.m., according to a statement from the museums.
The organizations plan to close early in order to "accommodate anticipated campus and traffic impacts relating to President Obama's farewell address at neighboring McCormick Place," the statement reads.
The speech is scheduled to begin at 8 p.m. CST and doors open at 5 p.m. at McCormick Place - but attendees are encouraged to arrive at or before that time. Those arriving late may not be permitted to attend.
All attendees will be subject to "airport-like security" and should bring as few personal iterms as possible. Bags, sharp objects, umbrellas, liguids, and signs will not be allowed in the venue.
It remains unclear exactly when the president will arrive in Chicago and how he will be traveling to the event.
If Obama lands at O'Hare International Airport, he may take a helicopter and land near Soldier Field. If that happens, he could then motorcade to McCormick Place, which would in turn cause rolling street closures in the area.
He could also motorcade to the event from the airport, which would also cause rolling street closures on whichever route he chooses to take.
The CTA is offering additional service to accommodate those traveling to McCormick Place for the speech, the agency said in a release.
The CTA will operate longer trains on the Green Line from 6 p.m. until 1 a.m. Wednesday, and the #3 King Drive bus route will run more frequently from 4 p.m. until approximately 7 p.m.