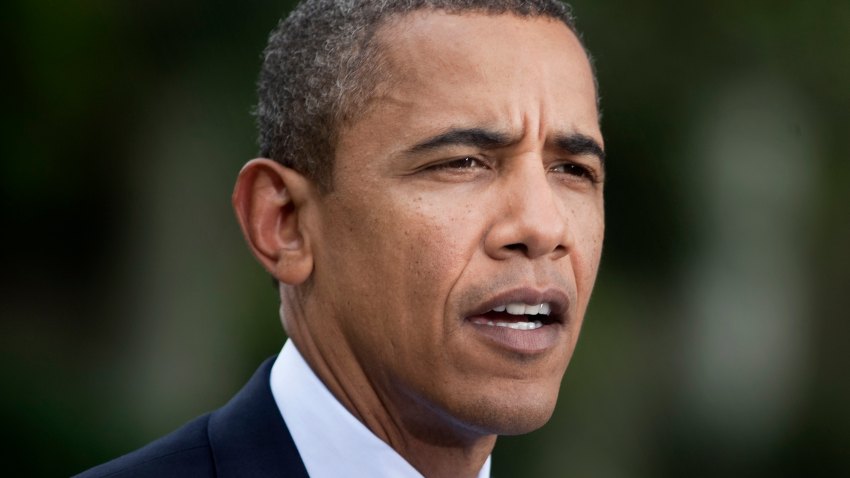 President Obama will tour Chicago's South Side Ford plant next month as part of his previously announced visit to the area.

The Torrence Avenue plant, which will build the new Explorer sport-utility vehicle, recently announced plans to add 1,200 new jobs. A Department of Energy loan offered incentive to the automaker to invest in more energy-efficient vehicles.

The Aug. 5 trip -- a day after the president's birthday -- coincides with his previously-scheduled attendance of a fundraising event for Treasurer Alexi Giannoulias. The Democrat is in a tight race against Rep. Mark Kirk for the president's former U.S. Senate seat.

Prior to his Chicago visit, Obama will tour Chrysler and General Motors plants in Detroit and Hamtramck, Michigan on July 30.