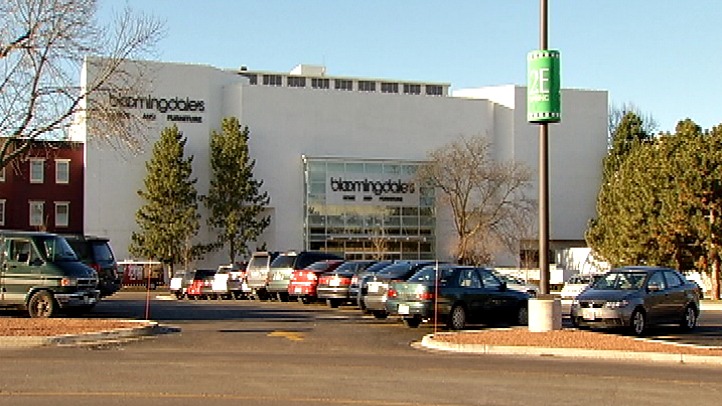 The Bloomingdale's in Oak Brook Center will close in early spring 2012.
The store, which opened in 2003, is considered one of several "underperforming locations" and is among three other Bloomingdale's stores that will close across the country, according to Macy's Inc.
Macy's, owner of Bloomingdale's, announced a series of closings and openings for both Bloomingdale's and Macy's department stores.
A new Macy's location is set to open in Gurnee Mills.
Gurnee's village board previously endorsed a plan to spend up to $10 million in public funding to bring a Macy's store to the shopping complex.
Final clearance sales begin Sunday and run for nearly 10 weeks.