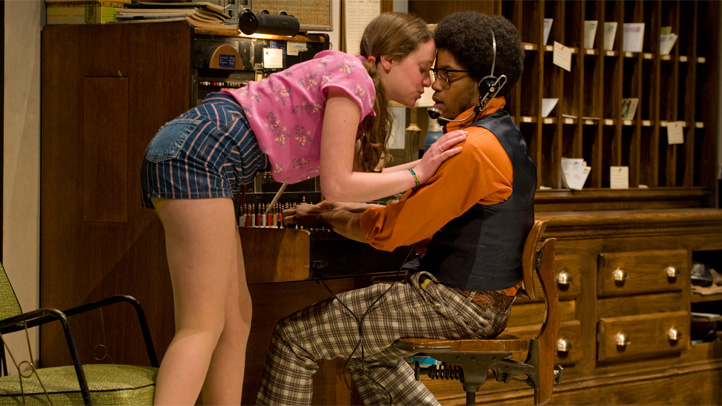 The Steppenwolf Theatre Company continues it's season with the highly-anticipated production of The Hot L Baltimore.

The play, directed by Tina Landau, is set in a seedy hotel that used to be the hippest place in town, now facing a date with the wrecking ball.

The play delves into the lives of the unconventional characters who inhabit the hotel, and how they adjust to the upheaval in their lives.

The play runs through May 29 in Steppenwolf's Downstairs Theatre, Tuesdays through Sundays at 7:30 p.m. with 3 matinees on the weekends (Sunday performances through May 8).

Tickets are $20-$73 and available here.