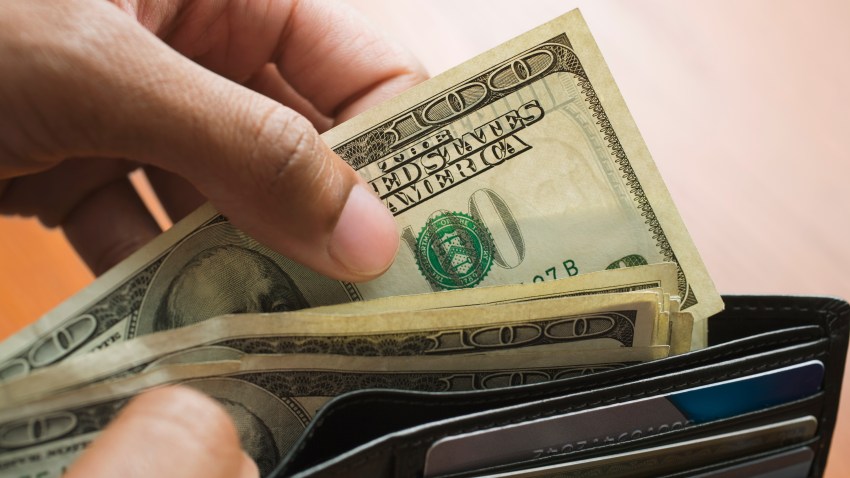 A 20 percent tip is nice. A $29,387 tip is even better.

That's how much the University of Notre Dame left for caterer Sara Gaspar after she worked an event for them. Gaspar thought the hefty gratuity was a bit of divine intervention, but the Catholic school is crying foul.

They're suing to get the cash back.

Gaspar of Granger says in court documents filed this week that she "thought finally something wonderful had happened" in her life when the school paid her a $29,387 tip on April 17. She said in court documents that she called the school's catering department three times about the payment, but didn't hear back until she received a threatening call from the school in June.

Gaspar says by that point, she had spent the money on a new car and bills.

Notre Dame contends Gaspar should have been paid only $29.87, but was overpaid because of a typing error. The school says in a lawsuit filed Aug. 27 in St. Joseph Circuit Court in South Bend, Indiana that Gaspar did not notify the school about the error, and instead spent the money knowing it wasn't hers.

Notre Dame says it discovered the mistake in May and requested repayment, but Gaspar refused. The lawsuit accuses her of unjust enrichment, fraud and conversion.

Gaspar, who no longer works for the school, says she suffers from depression and is frightened by the prospect of taking on a "power" like Notre Dame.

"If this was a mistake it was their mistake," Gaspar says in court documents. "Now I am paying for their mistake."



Copyright AP - Associated Press