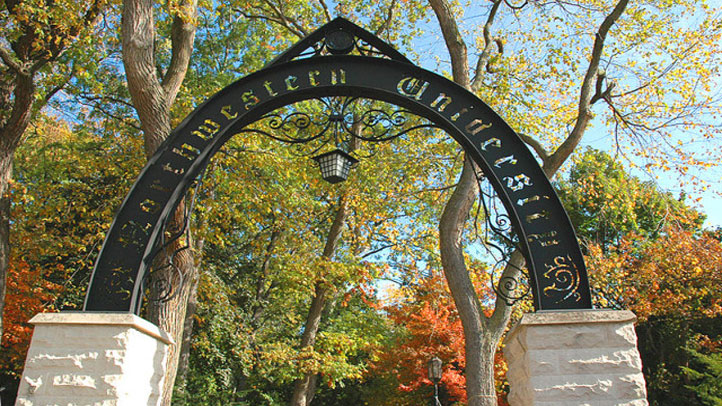 A Northwestern student was the target of an attempted robbery on Monday, the second on the campus in less than a week.

The student was walking on campus at about 10:40 p.m. when three men descended upon him and tried to grab his cellphone, university police said. The student was able to hold on to his cell phone, and the subjects, identified by the student as three Hispanic males, fled north on their bicycles.

The incident comes after Evanston Police arrested a boy in connection with a cell phone robbery that took place on a student's porch early Sunday morning.

The boy is accused of walking around the neighborhood with an Airsoft pistol in his waistband and with three other boys, one of which was also charged in the robbery, according to an EPD news release.

Monday night's robbery was one more in a recent trend in smartphone thefts on the campus. Since Oct. 22, seven similar incidents have been brought to the attention of police officials.