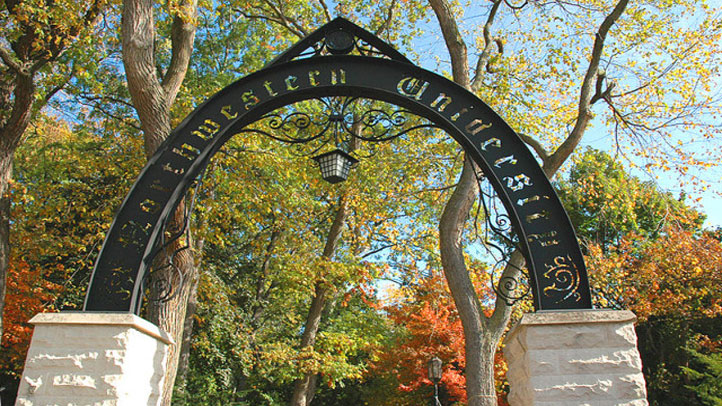 A male Northwestern University student was robbed of his cell phone while standing on the porch of his Evanston apartment early Sunday, police said.

Four males who appeared to be teenagers were walking in the 2000 block of Ridge Avenue at about 1:20 a.m. when they approached the student and asked for directions, school officials said.

The student took out his smart phone to assist the group, and one of the teenagers walked up, grabbed the phone and then fled with the other three subjects.

The student said the four men were about 16 or 17 years old but knew no further details about the men.

Last month, a Northwestern student had his phone stolen after he was punched in the face by an unknown attacker.