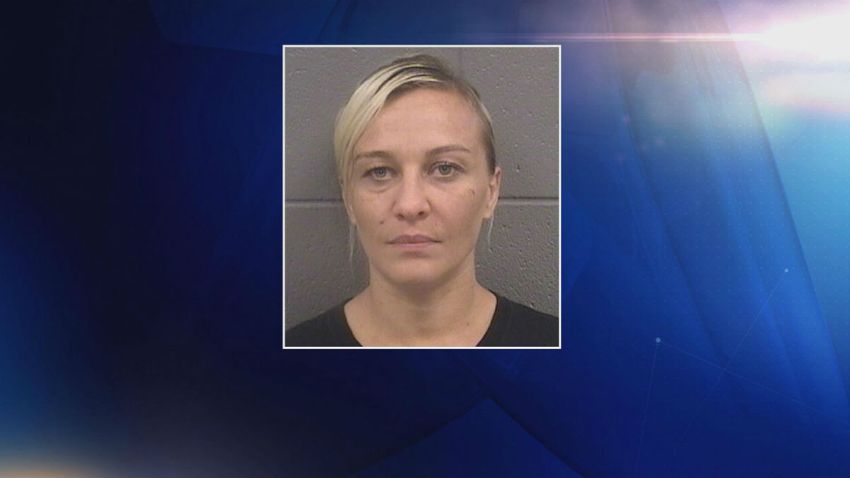 A northwest suburban woman was charged Friday with unsuccessfully soliciting "numerous people" to kill her ex-husband, police said.
Krystyna Bury, 36, of the 100 block of Hawthorne Lane in Hoffman Estates, was charged with solicitation of murder.
Police received information Wednesday that Bury contacted multiple people to solicit the murder of her ex-husband over the past several months.
Bury was ordered held in lieu of $250,000, according to the Cook County state's attorney's office.
She was assigned a public defender and is due back in court Sept. 14.