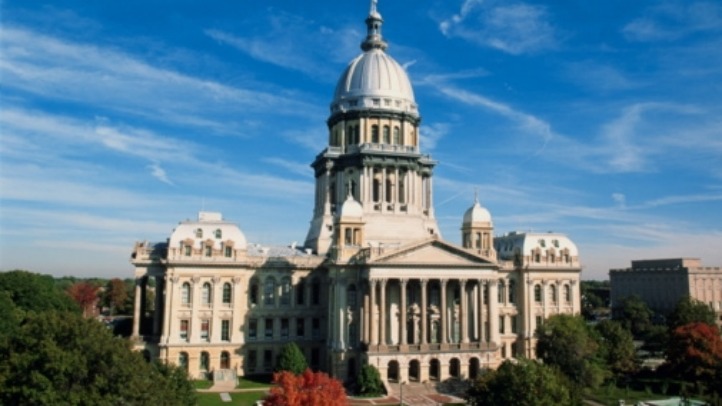 We've written before about the lengths entrepreneurs go to attract tech talent to Chicago.
It looks like some of those efforts paid off after the Illinois General Assembly recently passed SB 107, which will now allow money from the state Treasurer's investment pool to support tech companies. The state is still falling behind on venture capital and seed-stage funding for such companies, according to a new post in smallbizchicago.com.
That's a lot of big words that basically mean the infrastructure is there, but the private capital is lacking.
"It may well take several years before the dollars end up in the hands of entrepreneurs," Rep. Daniel Biss (D-Evanston) told smallbizchicago.com.
In the meantime, let's all just hang in there.
Read the full post over at smallbizchicago.com.