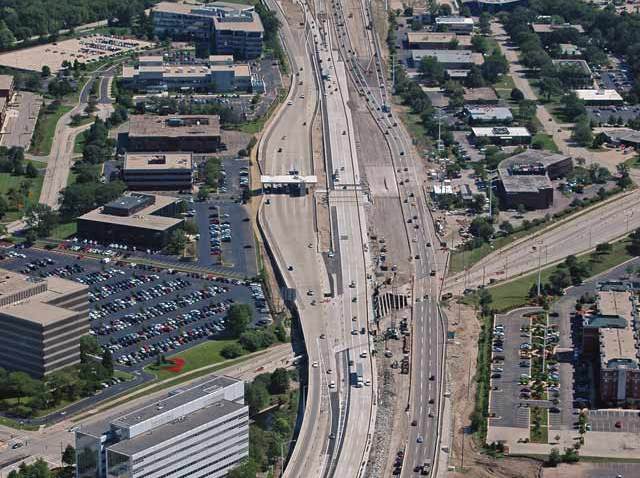 Commercial vehicle drivers are no longer permitted to use hand-held cell phones while on the road. This is one of three new traffic safety-related laws that went into affect in the new year.
Under House Bill 5101, texting or using a hand-held mobile is a violation - so headsets only are permitted if that vehicle is used in commerce with a weight more than 26-hundred pounds. Texting was already prohibited for this class of motorists.
Exceptions are vehicles designed to transport 16 or more people, RVs, emergency response vehicles (fire, police), and tankers with hazardous materials on board.
Also on the books now is Senate Bill 2488, which applies to all motorists in the state. Under 2488, hand-held cell phones are illegal in construction or maintenance zones. Instead, drivers must use their mobile's voice-operated mode (like Blue tooth) or a headset.
Finally, Senate Bill 3409 allows the driver of a vehicle involved in a crash resulting in minor vehicle damage to move off the highway as quickly as possible, instead of tying up traffic waiting for emergency responders.
IDOT urges drivers to consider an exit ramp shoulder, a frontage road, the nearest cross street, or any location that doesn't severely impact traffic.
Previously, IDOT officials felt that the statute was unclear, and some motorists may have worried that leaving the scene of the fender bender was illegal. Furthermore, State Police officials told lawmakers that is dangerous to stay on a busy highway or street with your vehicle, because of the risk of further injury or secondary crashes.