The Northern Illinois Student accused of shooting another man in the leg outside a residence hall on Friday morning had an arsenal of weapons, including an AK-47, a revolver, a shotgun and a "fairly large" quantity of ammunition in his room at an off-campus fraternity house, prosecutors said Tuesday.

The Chicago Tribune reports that the new allegations were made during a bond hearing for 22-year-old Zachary Isaacman, the man accused of shooting Brian Mulder in the leg.

The judge denied Isaacman's request to reduce his $500,000 bond or release him outright.

Isaacman was present via video link and said he had no criminal record, the newspaper reported. He said he was unemployed, lived in a room at the fraternity house and that his family home had been foreclosed.

He continues to be held in the DeKalb County Jail on a $500,000 bond, charged with aggravated battery with a firearm, aggravated battery and unlawful use of a weapon.

Mulder said he was shot after trying to prevent Isaacman from entering the residence hall.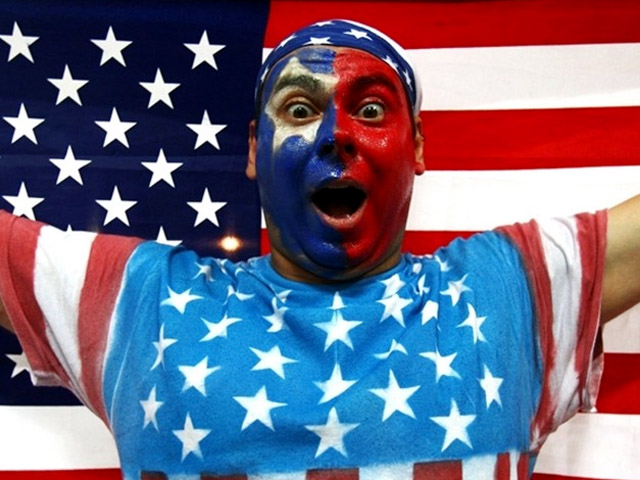 It's snow joke: The Vancouver Winter Games are here! Check out NBCChicago's full coverage, fan us on Facebook, and follow us on Twitter.