Brian Mulder said he doesn't know what would have happened if a man accused of shooting him in the leg early Friday morning outside a Northern Illinois University residence hall had gotten inside the building.

"Who knew what his intentions were. It could have stopped something from happening, because of all of the people sitting inside of the dorm down in the lobby, it could saved them all from getting shot. Who knows what he planned on doing," Mulder told the Chicago Tribune.

Mulder said he was outside the building when he saw two people walking toward the building. One of them, police say, was Buffalo Grove resident Zachary Isaacman. The other, Mulder said, was a woman who appeared uncomfortable with the man's advances.

"I could also tell by the way that she was walking that she was in fear of some kind," Mulder said.

The woman entered the building with her key card, but the other young man became frustrated when he couldn't get in.

"He (the accused shooter) lived off campus and next thing you know, I asked him kindly to leave the dorm, he pointed the gun at my face, I slapped it down and he shot me in the leg," Mulder told the DeKalb Daily Chronicle.

Mulder is recuperating at his mother's Pingree Grove home and expects to return to classes later this week.

Isaacman continues to be held in the DeKalb County Jail on a $500,000 bond, charged with aggravated battery with a firearm, aggravated battery and unlawful use of a weapon.

Friday's incident came just five days after NIU had observed the second anniversary of the killing of five students in a university lecture hall.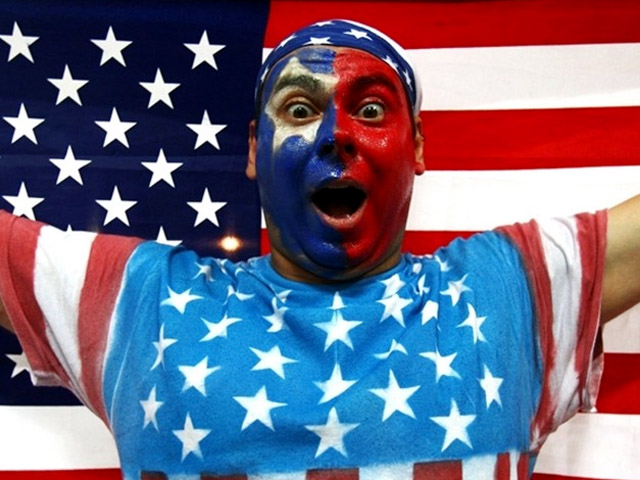 It's snow joke: The Vancouver Winter Games are here! Check out NBCChicago's full coverage, fan us on Facebook, and follow us on Twitter.