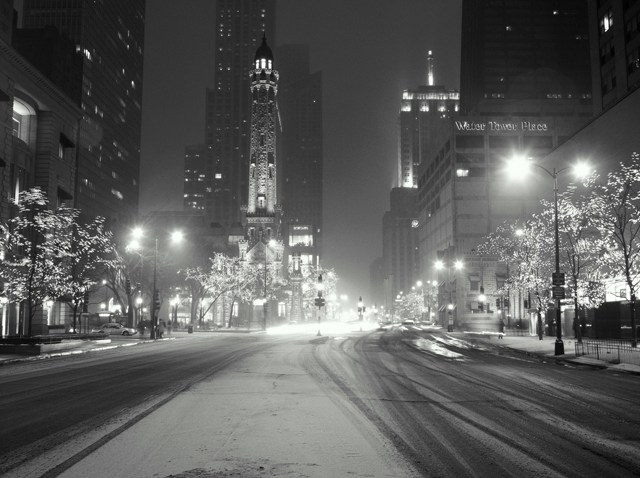 Here we snow again...
A strong weather system approaching from the northern plains is expected to dump six to 10 inches of snow in the region beginning late Wednesday evening, according to NBC Chicago meteorologist Brant Miller.

Some places near Lake Michigan could see greater amounts near 12 inches when winds turn north down the lake Thursday night into Friday morning and lake enhanced snow is possible.

Winds will increase on the back side of the system late Thursday into Friday morning, and temperatures could dip as low as 10 below with wind chill.

The snow will be the light and fluffy variety, meaning there will be a lot of blowing and drifting. Visibility is expected to be poor.Check in with NBCChicago for up to the minute weather alerts, traffic alerts, airport delays, and school closings. Make sure you also check out the new-and-improved Google traffic maps, which provide roadway congestion information and let you plan (and save) your everyday routes
.