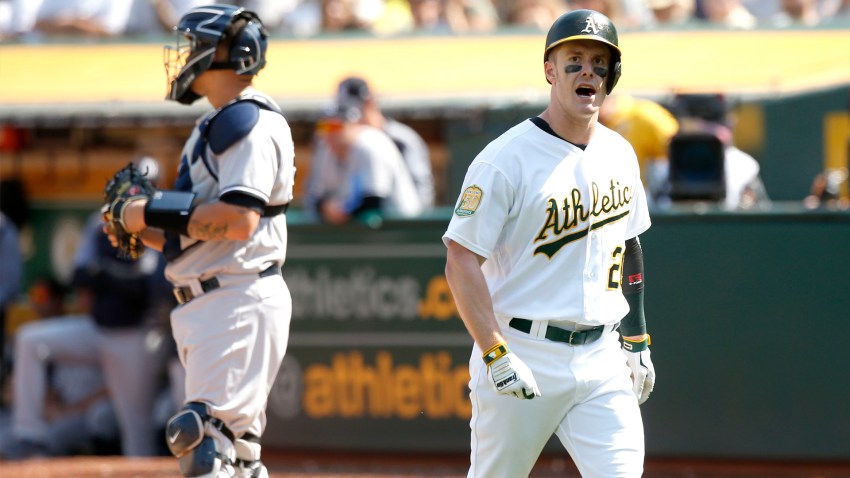 The Chicago Blackhawks are heading into a tough home showdown against the St. Louis Blues on Sunday night, but they'll have to take the ice without one of their best players.
That player is defenseman Niklas Hjalmarsson, who will miss the game with an upper-body injury. Head coach Joel Quenneville confirmed that Hjalmarsson, who missed Saturday's practice, is day-to-day and will be re-evaluated after the contest with St. Louis.
The defenseman did play in the Blackhawks' last game on Thursday against the Arizona Coyotes, but he was removed from the game after only five shifts on the ice. Quenneville ended up dressing seven defensemen for the game, likely knowing that Hjalmarsson wasn't 100 percent, and the defenseman left the game early.
Hjalmarsson is one of the most durable players on the Blackhawks' roster, having only missed a total of two games over the past four seasons.
Despite his penchant for blocking shots, he's played through a variety of nagging issues, but with the stretch run of the season coming up and with an extra defenseman on the roster, the Blackhawks are going to play things cautiously with his injury.