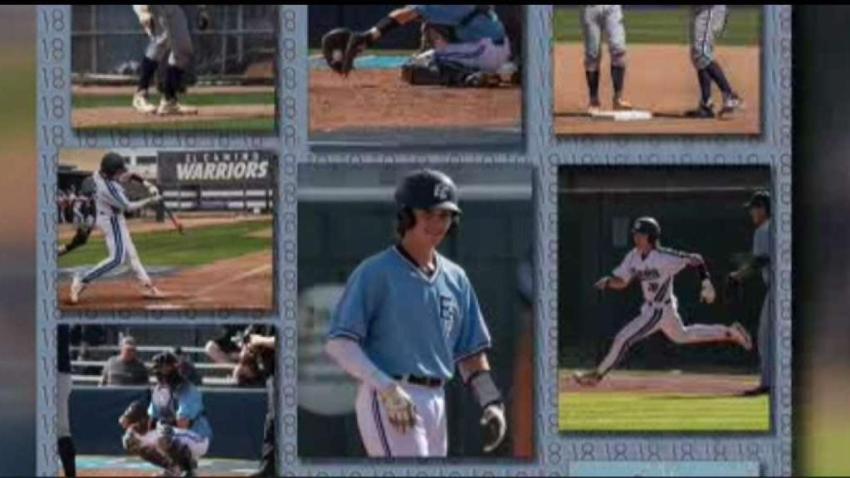 In a matter of days, the world will come together as the World Cup gets underway in Russia, and the most popular jersey in the run-up to the massive event is one that you may not anticipate.
According to multiple reports, jerseys for the country of Nigeria have been flying off store shelves, and pre-orders completely depleted Nike's stock of the shirts:
The Nike website for American orders says that the home jersey, featuring a green, white, and black look, is completely sold out. Stores in the United Kingdom and in the Nigerian capital of Abuja rapidly sold out of the iconic shirts as well, leaving some fans scrambling to get their hands on one before the tournament starts in mid-June.
The jersey was voted as the best in the entire 32-team World Cup field in a recent Sky Sports poll.
According to CNN, Nike has no plans at this time to restock up on the merchandise before the World Cup begins.