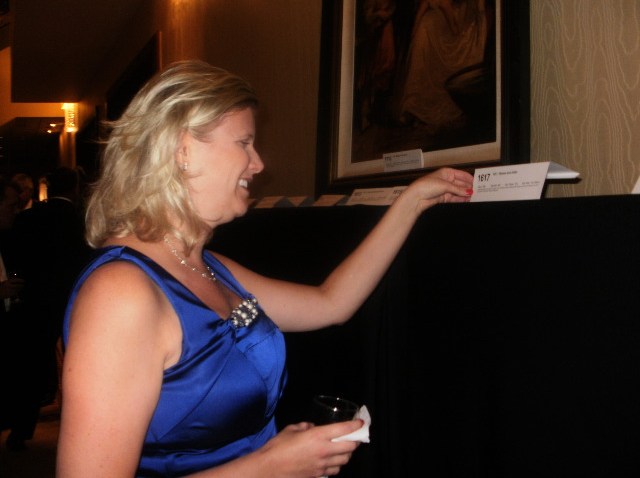 The Chicago Blackhawks have the benefit of having just about every core member of the team locked up to long-term contracts, but if a report out today is true, then they could be in a world of trouble because of those deals.
According to Larry Brooks of the New York Post, the NHL salary cap, which was expected to rise by $5-6 million next season, could remain at $68.9 million instead because of two factors: the Canadian dollar declining in value and because players are still having 14 percent of their pay withheld because of salary escrow (a technique the league uses to ensure that its players receive the correct share of league revenues stipulated in the collective bargaining agreement).
Here is what Brooks said about what those two factors mean for the league:
"That might mean a stagnant cap in the $69 million range, which falls some $5 million to $6 million shy of previous optimistic projections. That would mean that clubs facing a cap crunch now cannot responsibly count on relief for next season. That has put a hold on extension negotiations."
To those curious about what this means for the Blackhawks, prepare for bad news. The team currently has 15 players signed to contracts next season (nine forwards, four defensemen and two goalies), and the total amount of money owed is nearly $65.8 million. If the salary cap stays the same, it would mean the Blackhawks would have just $4.1 million in cap space to sign five more players.
Of course, that would also mean that they would have to say goodbye to players like Brandon Saad and Marcus Kruger, who are both restricted free agents after this season. The more likely scenario would be that the Blackhawks would unload a pricy veteran contract or two to make room to keep guys like Saad. Patrick Sharp's $5.9 million annual contract and Bryan Bickell's $4 million deal would both be among those targeted for removal, and Brent Seabrook's contract could be removed as well, as he's due $5.8 million for one more season after this year concludes.
Even if the cap does rise, the Blackhawks were still going to face some questions because of the huge $10.5 million a year contracts that Jonathan Toews and Patrick Kane signed in the offseason, but this news is most unwelcome as it would mean that the team's core would take a sizable hit, just like it did after the 2010 Stanley Cup championship.