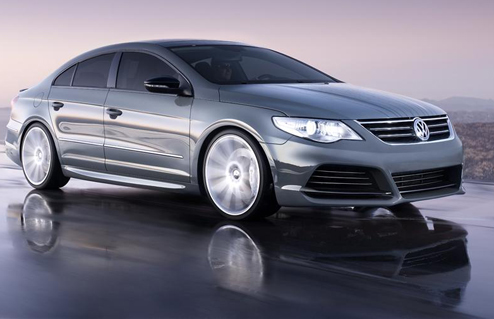 Broncos linebacker Brandon Marshall became the latest NFL player to not stand during the national anthem when he took a knee Thursday before the season opener between Denver and the Carolina Panthers.
The action, sparked by 49ers quarterback Colin Kaepernick, prompted plenty of conversation on social media. But, there was just one problem.
Several Twitter users targeted the wrong player, directing messages of anger to Jets wide receiver and former Chicago Bears player Brandon Marshall instead.
The Broncos player's Twitter handle is @BMarshh54 while the Jets' Marshall uses the name @BMarshall.
@BMarshall is an American SELL OUT.....

— CorrectionsK9 (@CorrectionsK9) September 9, 2016
Some did lend their support to the (misidentified) Marshall's protest: [[392886411, C]]
And plenty expressed their sympathy to the Jets player for the confusion: [[392886551, C]]
After the game, the Broncos' Marshall, a college teammate of Kaepernick, explained the motive behind his actions, saying, "I'm not against the military, I'm not against America. I'm against social injustice."
The Bears traded the other Brandon Marshall to the Jets in March 2015.