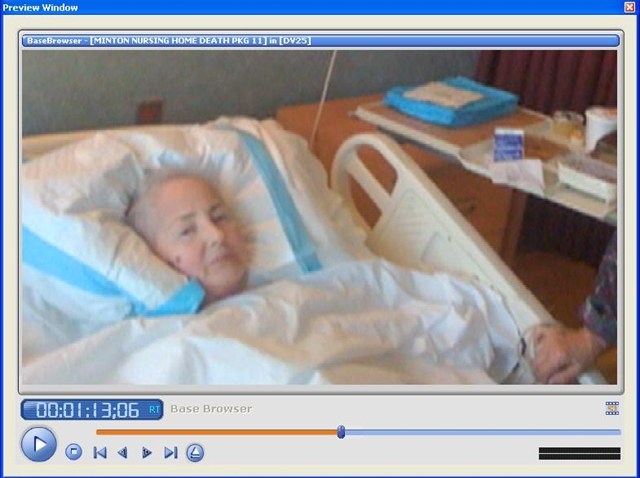 The 2017 NFL Draft will be held in Philadelphia instead of Chicago, according to multiple reports.
The 2015 and 2016 drafts were held in Chicago after leaving New York City, which held the drafts since 1956, according to ESPN.
The Eagles traded their first-round pick in 2017 to the Cleveland Browns for the right to draft Carson Wentz earlier this summer.
The date and location have not yet been officially announced by the league.