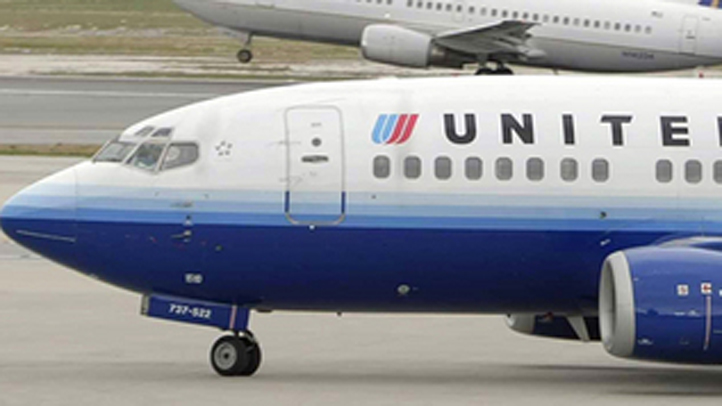 Investigators say a mechanical failure and a confusing flight manual contributed to an emergency landing of a flight from Chicago to Newark last year.

The United Airlines flight from Chicago, carrying 48 passengers and five crew members, landed at Newark Liberty International Airport with part of its landing gear not fully extended.
The plane's belly struck the runway and its right wing suffered damage. Passengers and crew evacuated safely and no one was injured.

A report issued this week by the National Transportation Safety Board found a door on the Airbus A319 didn't open far enough to allow the landing gear to extend.

It also found United's flight manual contained an incorrect reference in a checklist, though the crew ultimately was able to conduct all required checks on the landing gear.
Copyright AP - Associated Press