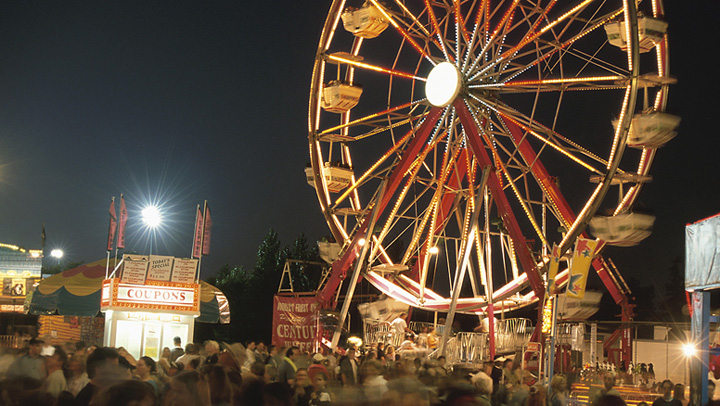 Add one more option to your summer festival lineup.

The inaugural Chicago Uptown Lakefront Carnival & Entertainment Festival was announced on Monday.

The 18-day festival will be held from June 20–July 7 from Lawrence to Wilson avenues and from Lake Shore Drive to Lake Michigan.

According to event organizers Inside Your Chicago, the all-ages festival will include rides and midway games, tented areas with games and entertainment, arts and crafts, two senior citizens areas, 10 beer gardens, a DJ/dance area, a children's stage and two entertainment stages including a stage dedicated to LGBT-friendly acts.

Special recognition will also be given to police, fire and union personnel throughout the festival.

Five nights of fireworks are also planned. Admission will be free.