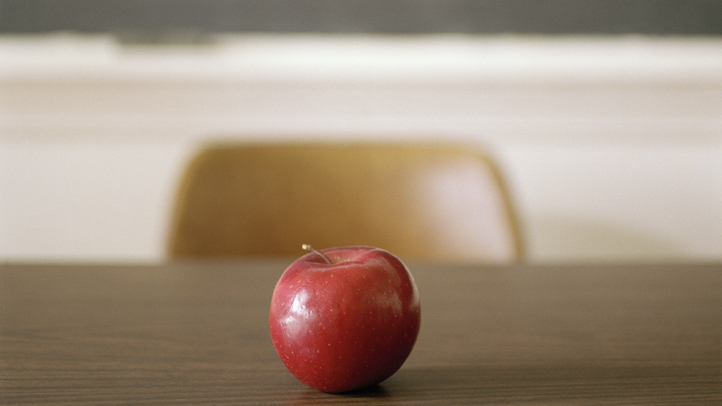 A Chicago education advocacy group hosted an event to school thousands of students and families on, well, schools.

New Schools for Chicago partnered with Chicago Public Schools for the fifth annual "New School EXPO," on Saturday at Soldier Field. It's a showcase of Chicago's newest public schools, including charter schools.

The expo gave families the opportunity to meet school leaders, learn about new enrollment procedures and attend workshops, including a forum with Chicago Public Schools CEO Jean-Claude Brizard.

Representatives from more than 100 elementary and high schools are scheduled to help parents and students learn about each school's curriculum, the enrollment process and even apply on the spot.

The expo is free and goes from 9 a.m. to 3 p.m. Saturday, Jan. 28, at Soldier Field.