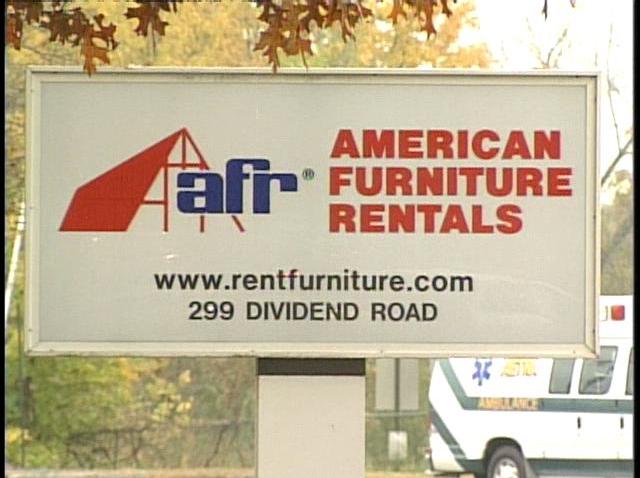 According to a new poll, Rep. Tammy Duckworth increased her lead over Sen. Mark Kirk in the race for his Senate seat.
The Normington Petts poll, which was released Tuesday, surveyed 800 likely voters in Illinois between August 1-4. Duckworth received 44 percent of support, while Kirk received 37 percent. 19 percent of respondents remained undecided.
Compare those numbers to a July Normington Petts' poll that showed Duckworth leading Kirk 40 percent to 38 percent, with 22 percent of respondents remaining undecided.
The poll's memo noted that Kirk launched an ad campaign in the Chicago market in June that looked to distance the senator from Republican presidential candidate Donald Trump.
The senator spent over one million on two television ads that positioned Kirk as an independent Republican and attacked Rep. Tammy Duckworth on her recently-settled workplace retaliation suit.
In comparison, Duckworth spent $620,000 on ads that aired in July that looked to reintroduce her to voters and defend her record.
Nevertheless, the Kirk campaign credited the Democratic National Convention for the bump. Duckworth spoke on the convention floor hours before Hillary Clinton accepted the party's presidential nomination.
"A clearly primed and misleading poll taken immediately after the Democratic convention to paint an inaccurate image of the Illinois Senate race," Kirk spokesman Kevin Artl said in a statement. "Based on past polling by Duckworth's campaign and current outside groups, the only reasonable view is that the race is neck and neck, but the advantage goes to Kirk as Duckworth's team is now faced with overwhelming negative news stories about how a convicted felon ended up caring for veterans under Duckworth's watch."
Additionally, Duckworth leads Kirk 71 percent to 12 percent among African-Americans, 69 percent to 17 percent among Hispanics, 48 percent to 31 percent among women and 46 percent to 32 percent among millennials.
The poll also showed Clinton leading Trump candidate 51 percent to 32 percent. Norminton Petts showed identical results in a poll taken between July 11-14 and notes that Hillary didn't received a "convention bounce" in Illinois.