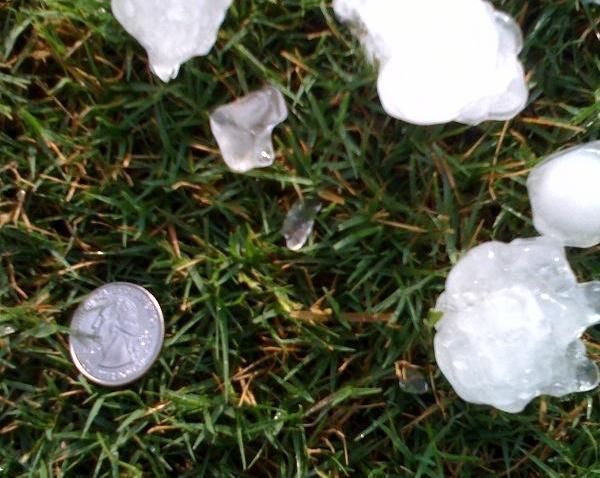 A graphic designer turned toy maker has created what some are calling the "anti-Barbie" and "normal Barbie."
The Lammily doll, which became available for purchase and delivery Wednesday, is intended to show what Barbie would look like if she had the measurements of an average 19-year-old woman's body.
According to the doll's website, she "is the first fashion doll that isn't 'enhanced.'"
Barbie Lists Her Highly Coveted Dream House
Creator Nickolay Lamm says he started a crowndfunding campaign in March, hoping to develop a doll "with typical human body proportions."
The idea quickly took off, as more than 13,621 supporters backed the idea, preordering more than 19,000 dolls.
But as the idea developed, Lamm created a new element to the "real life" doll—a sticker extension pack, which is set to become available in January.
The stickers, called Lammily marks, include options to give the doll face acne, freckles, moles, blush, scars, cellulite and even stretch marks.
"Lammily represents the idea of being true to yourself in a world that too often convinces us to pursue an unattainable fantasy," Lamm wrote on his website.
New fashion options are also set to debut in January.