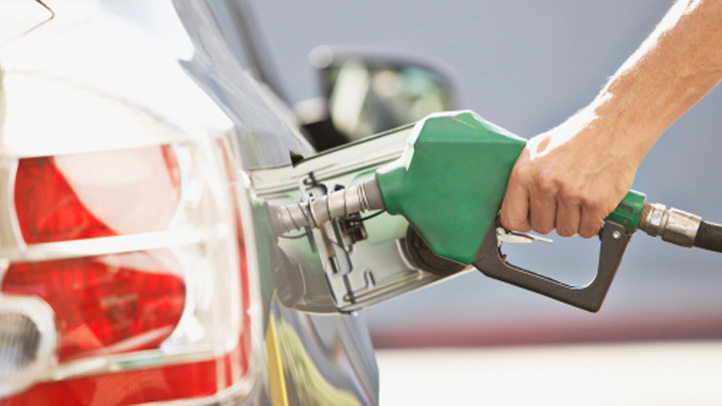 While a week-long boycott of gas in one Will County village may have caused prices to fall a bit, some say the effort was misguided.

"The owners of those stations live in that community as well. They're small business owners," said Marty Durbin, the Executive Vice President of the American Petroleum Trust.

New Lenox Mayor Tim Baldermann this week urged residents to boycott nearby stations and leave the village to fill up their tanks.

"We weren't looking to hurt anybody, but they need to be competitive," Baldermann said Friday.

A few days later, the boycott gave the appearance of working: the price of gas at some stations was down $.14.

One station, however, raised the price of gas after offering a temporary reprieve to drivers. The owner said he buys his gas at $4.10/gallon. Selling it at $4.06, he explained, meant he was losing money with every customer.

Energy advocates meeting at Chicago State University on Friday said real change will come only when people direct their efforts to new energy policies.

"Washington, frankly, has got to start looking at making sure that we can develop more of the oil and natural gas that we have her in North America," Durbin said.