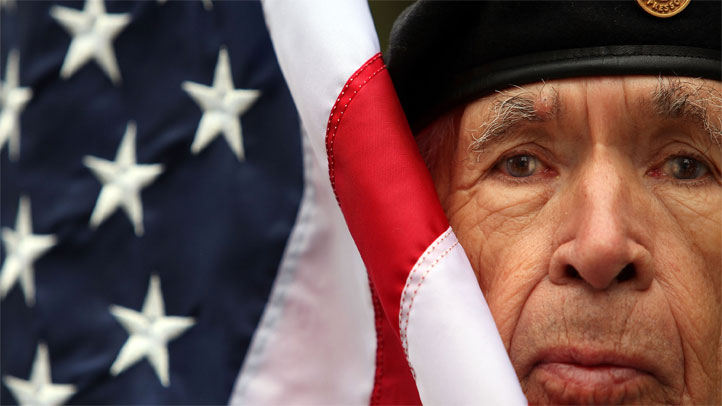 Unemployment has many faces, but one we often forget is that of displaced U.S. veterans. According to chicagopressrelease.com, the unemployment rate amongst veterans is significantly higher than that of non-veterans -- but the same press release has some very encouraging news for them, culled from a survey conducted by Harris Interactive and commissioned by CareerBuilder:
One-in-five (20 percent) employers reported they are actively recruiting U.S. veterans to work for their organizations over the next 12 months; 14 percent are actively recruiting members of the National Guard.
The Illinois Department of Veterans' Affairs has a great resource for local veterans to search for jobs via the Work 4 Illinois Program.
If you're in this camp, the aforementioned press release also indicates that part of the reason why veteran unemployment is so much higher is because typically not enough connections are illustrated in their resumes indicating how military skills translate into corporate America. So, something to keep in mind when updating your resume. And given more companies are trying to scoop up veterans, they'll likely be updating their resumes now. Good luck!
Read more about the survey here, which also includes tips for folks hiring veterans.