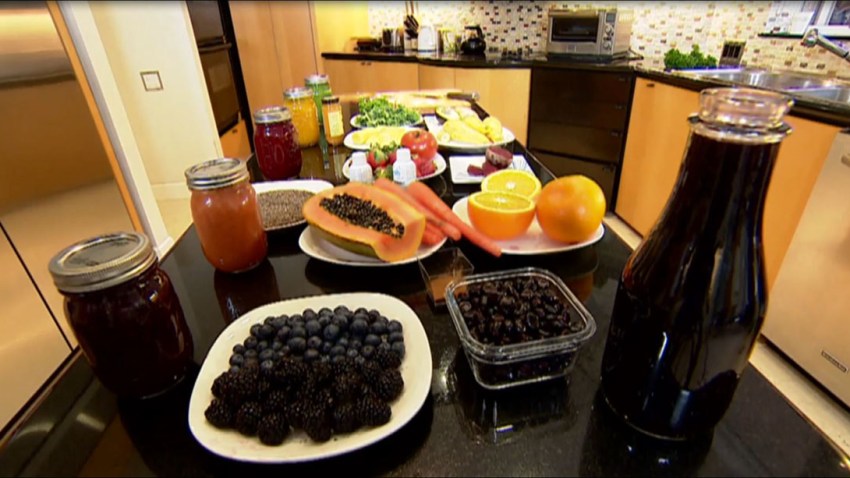 Divvy can now help you get around in more ways than one.

The bike sharing service has teamed up with Chicago dating company Project Fixup to help set singles up on bike dates.

The service costs $15, which gets you a Divvy rental code. After setting up an online profile with your interests, pictures and what you're looking for, Project Fixup does the rest of the work, matching you up with another client and setting up a bike date.

The money is refunded if Project Fixup is unable to find you a date.

Project Fixup offers outings geared toward specific experiences, such as dates for craft beer lovers, dive bar and rooftop lounge enthusiasts or excursions for people interested in philanthropy.

The baby blue Divvy bikes have proved to be quite popular in Chicago since the service debuted in June. The bike-sharing program boasted 100,000 trips taken in its first month of implementation and more than 4,000 annual members.

And maybe now instead of the infamous red Divvy bike, they'll start offering bikes built for two.