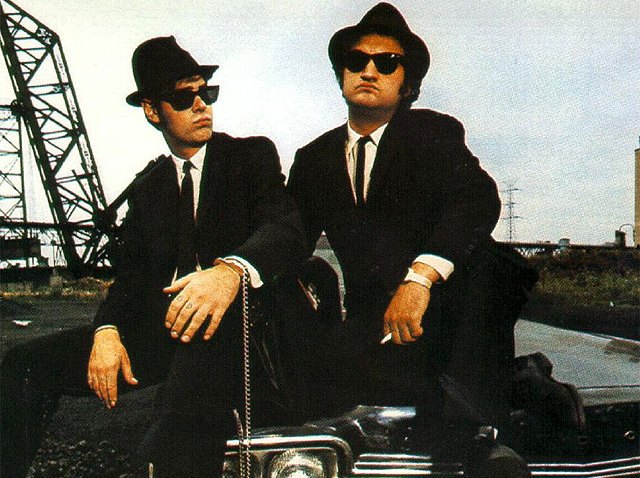 Mission from God, meet mission from the bank.
A new developer plans to demolish south suburban Harvey' long abandoned Dixie Square Mall -- the same mall Jake and Elwood jovially careened through in the 1980 musical comedy "The Blues Brothers."
The preliminary plans for the 35-acre site, according to the Chicago Tribune, include big-box retailers and housing, which will be built over five years.
The mall could be demolished later this month -- but only if Attorney General Lisa Madigan clears up a pending lawsuit against the previous developer, the city of Harvey, and several other parties, concerning asbestos in the shopping center. From Madigan's 2005 Annual Report [PDF]:
Developers American Kitchen Delights, Inc., and the City of Harvey sought to redevelop the former
shopping center, which was made famous by a police chase scene in the Blues Brothers movie.
The complaint alleged that the defendants failed to safely remove asbestos waste during the renovation.
As a result of the complaint, the Attorney General's Office obtained a consent order requiring
the defendants to remove all asbestos waste to a properly licensed landfill.
Dixie Square Mall, closed since 1979, has been the target of redevelopment plans before.
Four years ago, developer John Deneen attempted to develop a new shopping center anchored by big box retailers, but the project fell apart months after groundbreaking.
For fond reveries and amusing commentary on Dixie Square Mall, check the message board on Blues Brothers Central.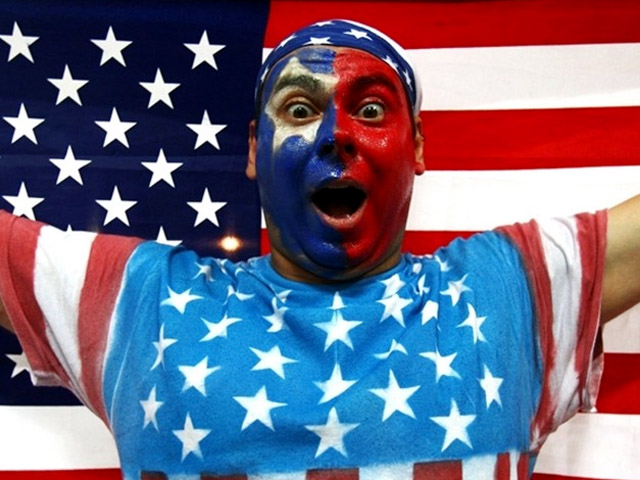 It's snow joke: The Vancouver Winter Games are here! Check out NBCChicago's full coverage, fan us on Facebook, and follow us on Twitter.