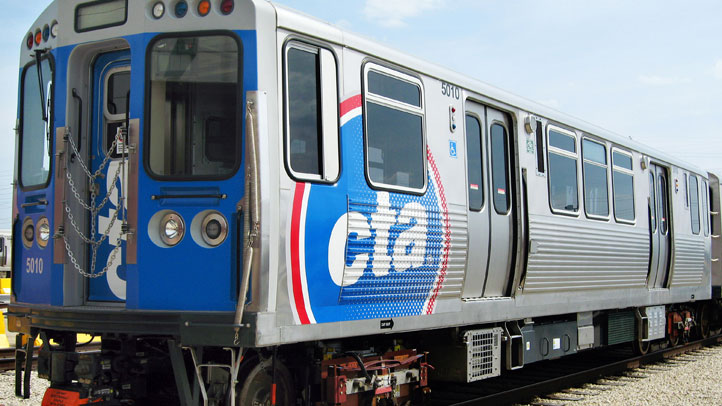 The CTA is rolling out its new trains, again.

The transit authority said it will re-introduce the new 5000 Series rail cars Monday on the Pink Line. The first train is scheduled to depart at 5:15 a.m. on the eastbound track and the second at 5:39 a.m.

The agency yanked the new cars last year for safety concerns and hope to have the fleet back on "L" tracks this summer.

In December, CTA inspectors pulled the rail cars after finding a major, potentially dangerous defect that apparently was missed by the manufacturer of the new cars.

There were no accidents because of the defective trains, but the investigation showed that steel parts installed underneath the news cars could break and potentially cause a derailment, according to reports.

The CTA paid more than $1 billion for 700-plus cars from Bombardier. Though Chicago didn't have to foot the bill for repairs, the transit authority had to bring back old trains to keep services running.