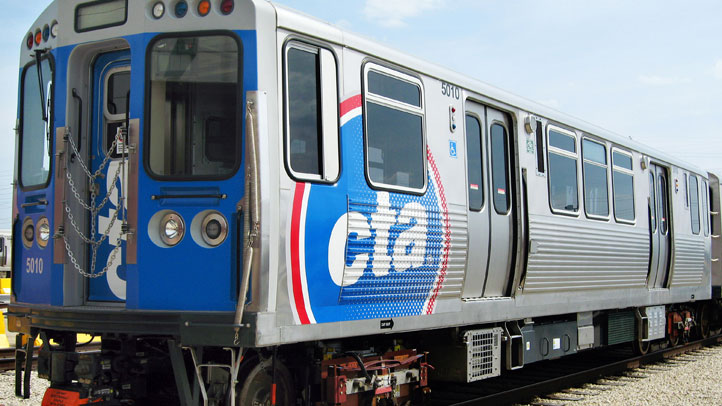 New CTA cars yanked for safety concerns last year will be back on the L tracks just in time for summer.

"We're going to start reintroducing service in May," said CTA President Forrest Claypool during a press conference Thursday.

In December, CTA inspectors pulled the rail cars after finding a major, potentially dangerous defect that apparently was missed by the manufacturer of the new cars.

There were no accidents because of the defective trains, but the investigation showed that steel parts installed underneath the news cars could break and potentially cause a derailment, according to reports.

The CTA paid more than $1 billion for 700-plus cars from Bombardier. Though Chicago won't have to foot the bill for repairs, the transit authority had to bring back old trains to keep services running.

Earlier this month, the CTA announced plans to start a big summer construction project to replace deteriorated tracks and warned commuters to prepare for delays.

In 2011, CTA provided 531,960,253 rides, topping 2010's total of 516,891,783. The 2011 total is the highest number since 1991, when more than 540 million rides were recorded.