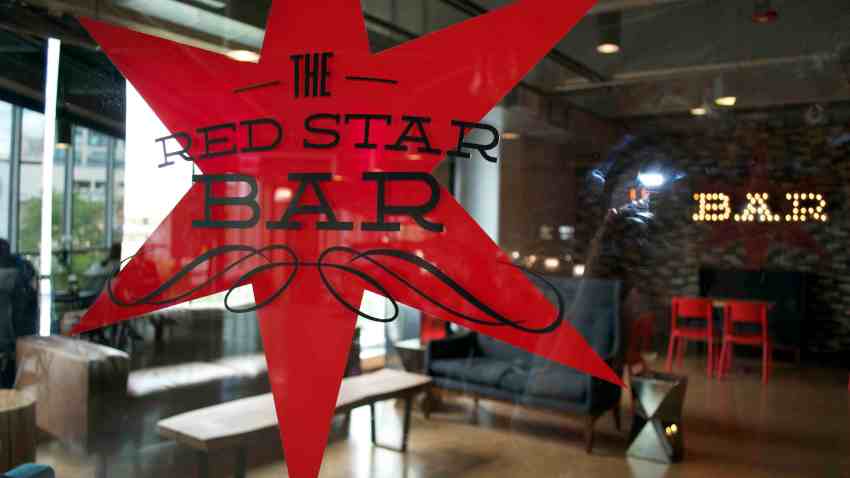 Whole Foods' new Chicago storefronts will have completely unique shopping, dining and drinking experiences tailored towards the residents of each neighborhood, the company said in a release.
Four of the seven new Chicago locations – all former Dominick's stores that were acquired by the upscale grocer – are set to open by May of 2015, the company said. The first of the openings will be their new Streeterville location on Jan. 28.
Streeterville's launch will be followed by one in Lincoln Park off of DePaul University's campus on Feb. 29, the West Loop on March 25 and Edgewater on April 29.
How these stores differ from other Whole Foods is not the neighborhoods they are located in but what's inside.
Here's what shoppers can expect when the new storefronts open this year:
• RAW: Special venue filled with products from Chicago's own local raw and vegan foods restaurant RAW. This new venue will offer a wide variety of breakfast, lunch, dinner and snack options for our shoppers who follow raw and vegan diets.
• Red Star Bar: Rotating tap of 12 draft beers including an exclusive Streeterville Pale Ale brewed by Begyle Brewing just for the Streeterville store.
• Coffee bar by day, wine bar by night: Customers can stop in for a cup of espresso from the La Marzocco espresso machine to get their day going in the morning and return after work for a nice glass of wine to wind down the day.
• Focaccia: A bakery will have a rotating menu of classic and seasonal varieties of breakfast, lunch and dinner options for shoppers.
• New Whole Body Department: Apothecary setting that includes a self-sufficient vertical garden. A first for Chicago Whole Foods Market locations, this new concept includes cosmetics, DIY ideas, face care, and active living support.
The extensive array of dining options are just the first step in the direction Whole Foods is heading. Michael Bashaw, president of Whole Foods' Midwest region, told Crain's Chicago they plan to continue experimenting with full-service eateries that even further differentiate them from the typical standard grocery store.
Whole Foods looks to be not only a place to shop, but a place to hang out, socialize, drink and dine – even if you don't need groceries.
"In any business, you constantly need to reinvent yourself," Bashaw told the publication. "People would get bored if we do the same thing year after year. That's what's driving this, and I don't expect it to stop."