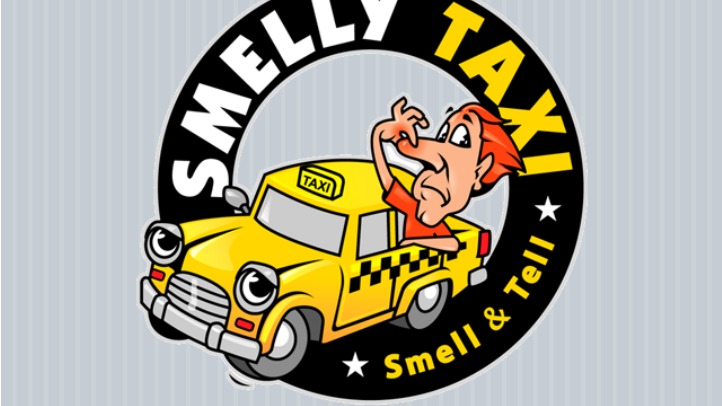 Is there nothing the ever-growing app marketplace can't achieve?

Chicago entrepreneur Adam Saffro, 32, hopes not.

After a particularly nasty smelling trip in a Chicago cab a few months back, Saffro launched a free app called "Smelly Taxi," targeting cabs in 23 major cities.

The app, offered free at the iTunes Store, lets users rate the odor, cleanliness and professionalism of cabs, as well as leave general comments and either "love" or "hate" particular taxis.

It's not meant to be an all-encompassing review of all cabs in the city, Saffro says. He just wants it to be a fun pastime. That's abundantly clear, from the opening introduction to the app's tagline, "Smell & Tell."

"Raise your hand if you have ever been in a smelly taxi! Raise your hand if you wish you could tell the world!" the app proclaims.

Are your hands raised? Type in the cab's number and comment away. Feeling especially moved? Post a photo.