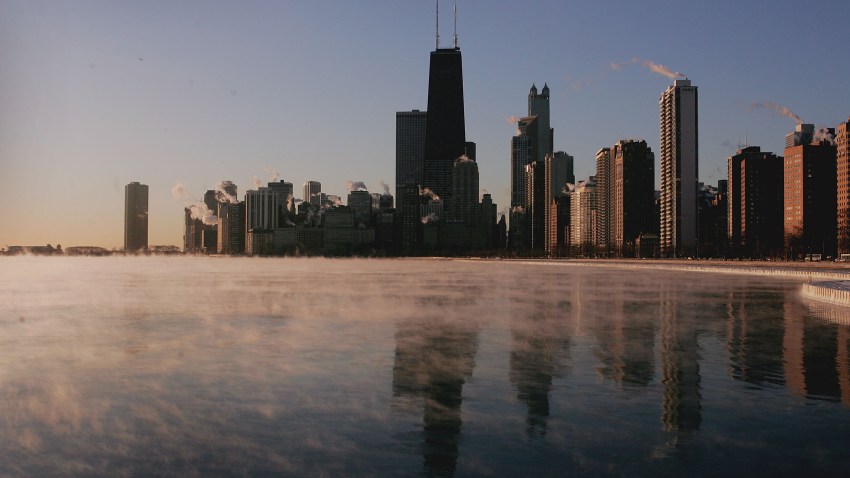 This story has moved. We're automatically redirecting you to our new coverage.
After near-record warmth this week, Chicago is in for a huge change that could result in the city's first glimpse of snow this season.

Temperatures are expected to plummet into the 40s Thursday evening as strong southern winds gust up to 35 mph and shift to bring temps into the mid-30s inland and low-40s in Chicago.

NBC Chicago meteorologist Andy Avalos predicts that light lake-effect showers Friday evening could mix with some snowflakes overnight along the lakefront after another cool day with highs in the upper 40s.

The dreaded "s"-word returns to the forecast Saturday night as lake-effect rain again may mix with light snow. Snow showers again are possible early Sunday, mainly in northwest Indiana.

The weekend otherwise looks mostly sunny inland and partly cloudy along the lake with unseasonable chilly temps in the low to mid-40.

Until then, Chicago sees its second warm day Thursday with more near-record temperatures on the way. Early afternoon temps are expected to range between 75 and 80 before clouds gather later in the evening.

The record high for the day is 79 degrees.