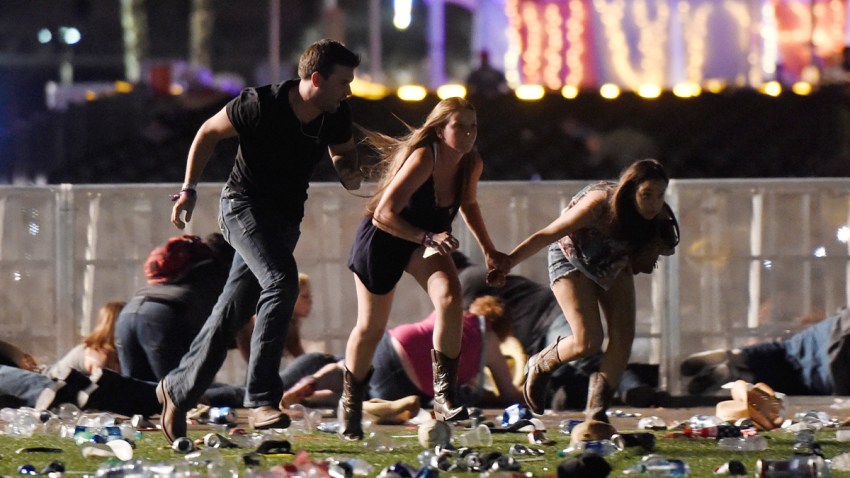 NBC 5 and NBC News will go into extended coverage Monday due to the massacre at a country music festival in Las Vegas, Nevada, Sunday that left at least 58 dead and 515 injured.

NBC 5 will deviate from normal programming and instead carry network news until 1 p.m., preempting Today with Kathie Lee and Hoda at 10 a.m., NBC 5 Today at 11 a.m. and Days of Our Lives at noon.

Normal programming will resume at 1 p.m. and continue through the afternoon with Steve Harvey at 2 p.m., Ellen DeGeneres at 3 p.m., NBC 5 News at 4 p.m. and NBC 5 News at 5 p.m.
At 6:30 p.m., NBC 5 will carry an extended broadcast of Nightly News with Lester Holt, with Holt broadcasting from Las Vegas. The program will be devoted to coverage of the massacre, the deadliest in U.S. history.
Days of Our Lives, originally scheduled to run at noon Monday, will air at 1:37 a.m. Tuesday.