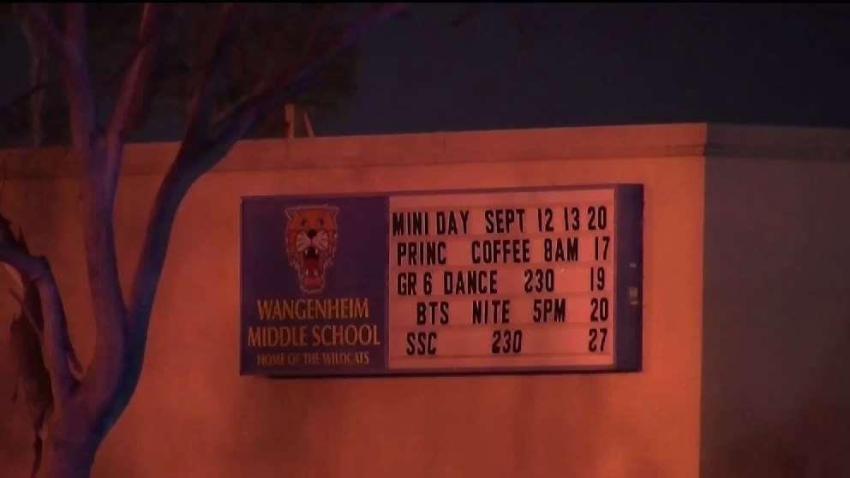 For years, the Chicago Bulls have avoided having to pay the luxury tax at the end of a season. But that all changed on Tuesday when the NBA announced the tax bills each team must pay for the 2012-13 season.
Chicago will have to write a check for $3,932,336. It is the first time in franchise history that they've ever had to do so.
The culprit? Rip Hamilton's $5 million salary.
It was long believed that the Bulls would trade Hamilton at last season's deadline to avoid having to pay the luxury tax, but because of his age and history of injury, the team could find no takers, which kept them in luxury tax territory for the remainder of the season.
But $3.9 million is a paltry sum compared to what the Los Angeles Lakers have to pay. Their luxury tax bill for the 2012-13 season is $29,259,739, the highest in the NBA. Second highest was the Miami Heat with a bill of $13,346,242, worth it considering they won the NBA Championship for a second straight year.
The Brooklyn Nets were third highest at $12,883,647, an amount that doesn't seem worth it considering they were eliminated in the first round by a shorthanded Bulls squad. And it doesn't get much better for Brooklyn going forward either.
The team added highly paid veterans Paul Pierce and Kevin Garnett from the Boston Celtics in a draft day trade, giving them a starting lineup worth over $80 million and their anticipated luxury tax bill for the 2013-14 season will be somewhere in the neighborhood of $72-75 million under the new, more punitive, luxury tax guidelines .
Normal 0 false false false EN-US JA X-NONE /* Style Definitions */ table.MsoNormalTable {mso-style-name:"Table Normal"; mso-tstyle-rowband-size:0; mso-tstyle-colband-size:0; mso-style-noshow:yes; mso-style-priority:99; mso-style-parent:""; mso-padding-alt:0in 5.4pt 0in 5.4pt; mso-para-margin:0in; mso-para-margin-bottom:.0001pt; mso-pagination:widow-orphan; font-size:12.0pt; font-family:Cambria; mso-ascii-font-family:Cambria; mso-ascii-theme-font:minor-latin; mso-hansi-font-family:Cambria; mso-hansi-theme-font:minor-latin;} Follow Outside Shot on Twitter (@Outside_Shot) for more Bulls news and information