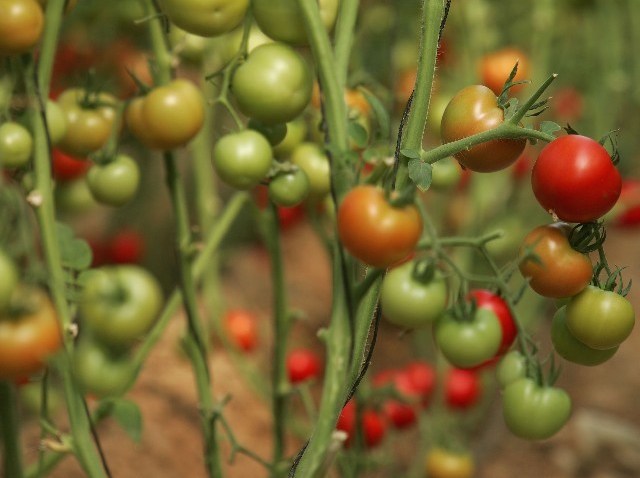 Michael Jordan may be older, heavier and likely slower than when he was racking up titles for the Bulls, but the trash talking is starting to come from some unlikely corners these days.
According to Yahoo! Sports, Robert Pera, the owner of the Memphis Grizzlies has challenged fellow owner Jordan to a $1 million game of 1-on-1.
It's not the first time the 35-year-old Silicon Valley billionaire has already matched up with the likes of Raptors point guard Landry Fields, but now he's attempting to enter some rarefied (Nike) air.
No word yet from the 50-year-old Jordan, who's recently been musing about how he'd match up against current players such as Kobe Bryant and LeBron James.
Pera says he'd donate the money to a charity of Jordan's choice if (when) he loses, and you never know, he may get his wish.
Just ask OJ Mayo what happens when you keep running your mouth to arguably the best player of all time.