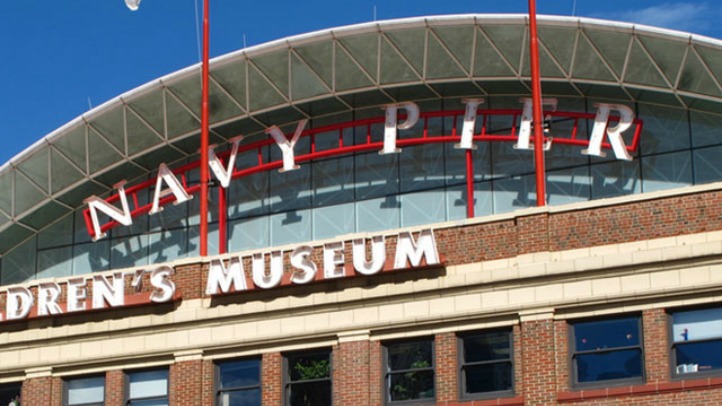 Navy Pier is off to a good season, statistics released by the venue Tuesday show.
An estimated 1.35 million people visited in June, said Navy Pier, Inc. spokesman Nick Shields.
"This is a record for June, but our all-time record month was in July 1998 when we had an estimated 1.895 million guests when we hosted Tall Ships Chicago," he said.
Just under 3.5 million people visited Navy Pier in the first half of 2012, up 18 percent from just under three million last year, officials said.
Warm weather, new attractions, and special events are being credited for the increase.
Navy Pier, Inc. is hoping to match its 2011 visitor figure of 8.72 million people.