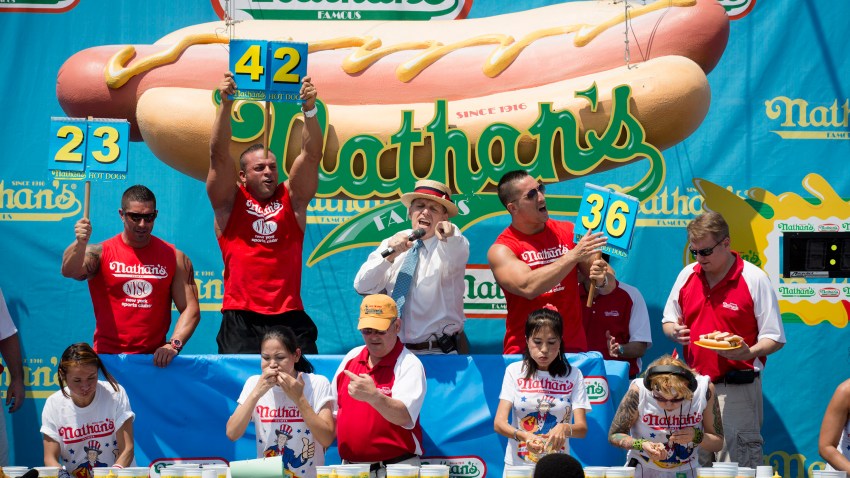 Do you want ketchup with that hot dog?
You may actually hear that blasphemous phrase in the near future when New York-based Nathan's Famous Hot Dogs opens in Arlington Heights.
The Daily Herald reports that popular chain will open a location in the Plaza del Grato shopping center at 1766 W. Algonquin Road.
Nathan's is known for its popular Fourth of July hot dog-eating contest.
The restaurant is scheduled to open by the end of the year.
No word on whether they'll be offering a Chicago-style dog on the menu.