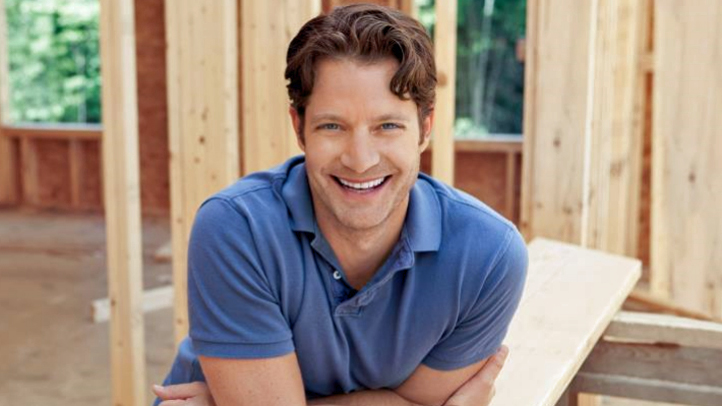 Nate Berkus' career trajectory appears to be right on "Target."

The Chicago home designer is partnering with the company to create the Nate Berkus Collection, which according to the Minnesota Star-Tribune, includes more than 150 home products including bedding, bath, accessories and more.

The collection will hit stores and online in October with prices ranging from $5.99 to $149.99, the newspaper reported.

Berkus' talk show, which airs on NBC 5 weekdays at 2 p.m., is scheduled to cease production this month.

Berkus received his major breakthrough as one of Oprah Winfrey's favorite contributors on her talk show.