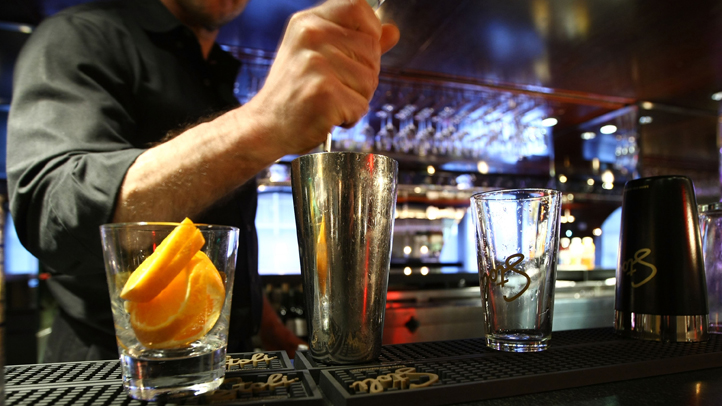 The Naperville City Council passed new laws Wednesday placing additional restrictions on bars and restaurants.

According to the Daily Herald, new customers will not be allowed inside establishments one hour before the 2 a.m. closing, nor will existing customers be allowed re-entry. Certain hotels are exempt from the rule.

The serving of shots are banned one hour before closing time and establishments will not be allowed to create a "last call" for shots, according to the newspaper. Employees are also forbidden from walking around with trays of shots for sale.

The council voted to set a maximum serving size for craft beer at 24 ounces and to reduce the serving size for non-craft beer to 22 ounces.

The new restrictions come on top of a vote last month to limit drink specials to no more than 50 percent off the original price.

The new regulations were prompted by several incidents of late night violence in the downtown area, and a fatal accident in July where a car crashed into a Naperville quarry. The driver was charged with DUI and two of his passengers were killed.