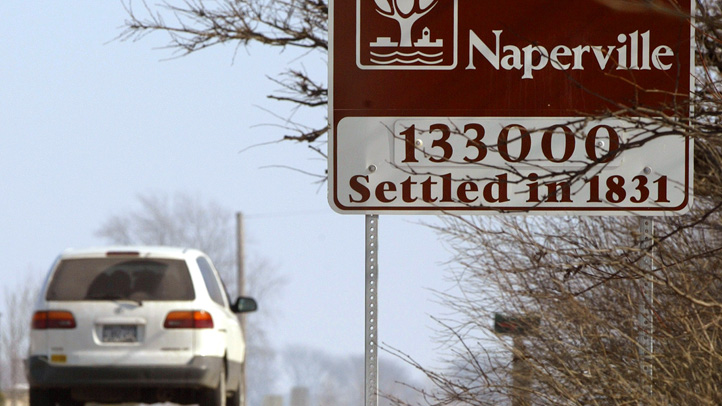 New graduates may want to consider Naperville as a good place to start a career.
According to a study conducted by Livability.com, the western suburb ranks ninth in its list of the Top 10 Cities For New College Grads.
The study factors in the amount of 25- to 34-year-olds living in each city, rental availability, unemployment rates, types of jobs and public transportation. Cities with a high number of "recreational activities, hot nightlife and a hip vibe" also received high marks in the study.
Naperville received high marks for its "blend of small-town charm and big-city amenities," a low 5.5 percent unemployment rate among 25-34 year olds, a high percentage of non-service industry jobs and excellent public transportation.
The city's mix of tech firms, energy companies, retailers and factories also received a mentioned, along with the close to 25 percent residential properties listed as rentals, with a cost less than 30 percent of the average income.
Cambridge, Mass., was at the top of the list, followed by Bellevue, Wash., and Austin, Texas.