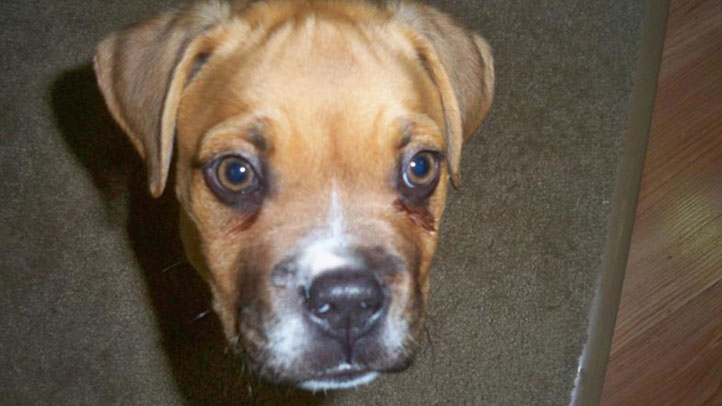 Two purebred dogs -- Max and Magwai -- were stolen from a west surburban Naperville apartment last week, police say.

A reward of $1,000 is now being offered for information that leads to an arrest.

Max the bulldog and Magwai the Shih Tzu were taken sometime between 7:30 a.m. and 1:30 p.m. on Monday, April 4, from an apartment on Loveland Street in Naperville, according to Naperville police.

Someone entered the unlocked front door of the apartment and removed the two dogs, which were in cages in the back bedroom, a release from police said.

Max is a 37-pound, 8-month-old male, brown with white marks on his nose, chest and paws. He was wearing a black collar and was secured in a black steel cage with a pink blanket inside. Magwai is a 2-year-old with long white hair, brown ears, and brown spots throughout.

Magwai was wearing a red Disney collar and was in a black steel cage with a blue and black dolphin pillow inside. Neither dog has a microchip.

Anyone with information should call Naperville Crime Stoppers at 630-420-6006.