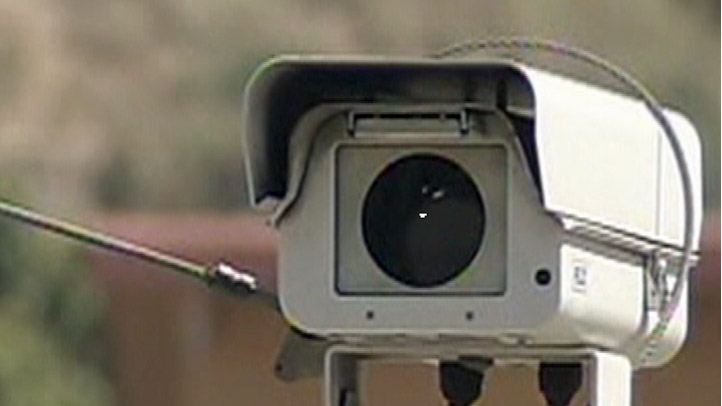 The city of Naperville on Tuesday will shut down its red-light cameras, finalizing a plan that dates back to last year.
Cameras are installed at three intersections -- Route 59 and North Aurora Road, Route 59 and Diehl Road, and Ogden and Aurora Avenues.
In November city leaders opted not to move forward with the contract because cameras at two of those intersections would have to be deactivated anyway once construction projects begin on Route 59, the Daily Herald reported.

There were not enough violations at the third intersection to justify keeping the cameras there.

City Manager Doug Krieger said in November he believes the construction on Route 59 to widen the highway will eliminate the need for photo enforcement.
The move is expected to cost the city an estimated $186,000 in lost revenue for fiscal year 2013.